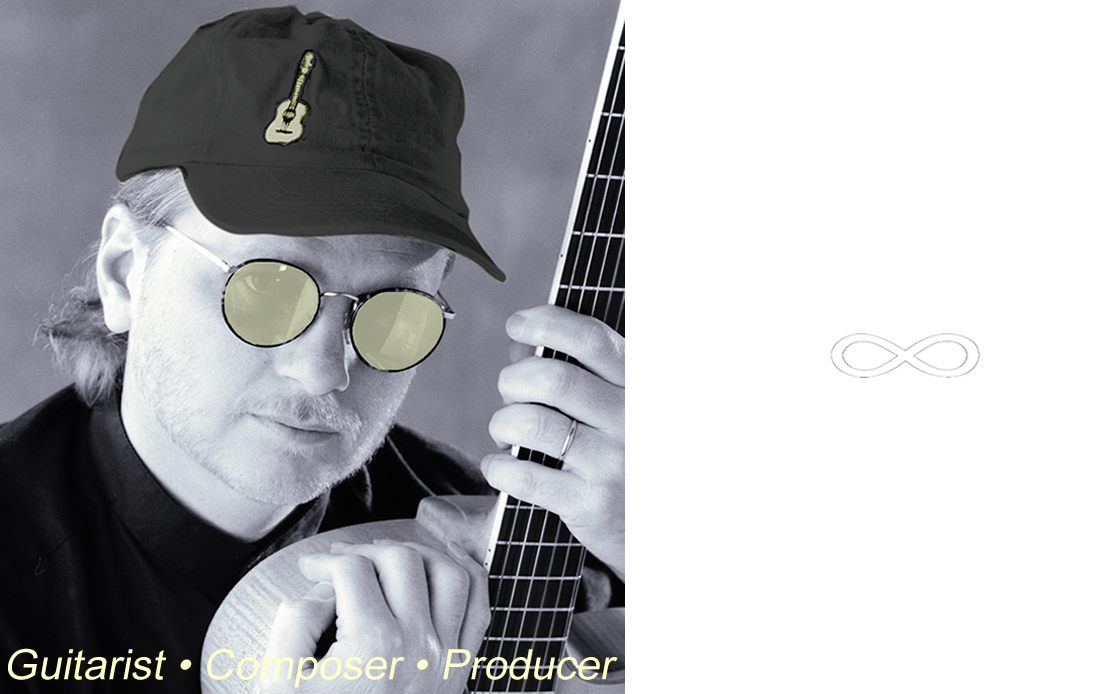 Renowned for his prowess as a guitarist, composer, and producer, Peter Xifaras has masterfully navigated the realm of musical genres, earning widespread acclaim. His versatility is striking; whether crafting compositions for symphonic orchestra or delivering impassioned guitar solos, Peter is at ease. With his music resonating across hundreds of radio stations and enjoying over a decade of rotation on SiriusXM, his impact is undeniable. A recipient of multiple awards, Peter's musical achievements have crowned the summits of Billboard's Classical and Crossover charts. Notably, he clinched a TELLY award for his impactful Classical social justice release, 'Children Of Conflict'.
Peter's compositions, marked by their genre-defying nature, have magnetized a diverse array of accomplished guest artists who frequently enrich his releases, including collaborations on his symphoneX Orchestra® project. A testament to his boundless creativity, Peter recently collaborated with the legendary jazz-trumpeter Shunzo Ohno on 'Fusion'. Not content with one sphere, he has also orchestrated two classical works, magnificently performed by the Czech National Symphony Orchestra, and is currently engrossed in crafting a concerto for classical guitar. Simultaneously, he is poised to score the next feature-film production by JawDoc Productions.
For an experience that seamlessly merges the contemporary with the cinematic, delve into the world of Symphony-X.com  and discover Peter Xifaras' captivating creations.
Interested in becoming a guest artist?  Signup @ MusicWithNoExpiration.com