SHUNZO OHNO - Trumpet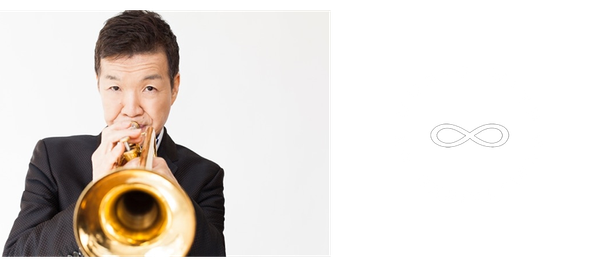 Considered one of the most influential trumpeters of our time, Shunzo Ohno has played, recorded and toured with such renowned leaders as Gil Evans, Herbie Hancock, Wayne Shorter and Art Blakey.
The compelling Latin energy in Shunzo's playing can be traced back to his tenure with the celebrated Machito and his Afro-Cuban Orchestra. He recorded the Grammy® Award-winning album with Machito and His Salsa Big Band (1983), which feature his solos.
Shunzo then joined one of his most influential inspirations, master arranger and composer Gil Evans, becoming a key contributor on tours, club dates, and recordings, including the 1988 Grammy® Award-winning Live at Sweet Basil. Shunzo made a total of four recordings with Evans, who remained a lifelong mentor to him. Upon returning to Japan, Shunzo appeared with Super Sounds - a group that included jazz legends Herbie Hancock, Wayne Shorter and Larry Coryell.
Mr. Ohno has 16 recordings under his name as a leader and has appeared on over thirty more as a sideman. His fascinating life, with his triumph over illness and adversity, is the subject of a biography, Trumpet of Hope and a documentary film, Trumpet of Glory. Fuji Television featured his story on the primetime show Unbelievable. The documentary short, Never Defeated:The Shunzo Ohno Story is narrated by long-time friend, Buster Williams.
Album credits: FUSION - Trumpet
---
MAX GERL - Bass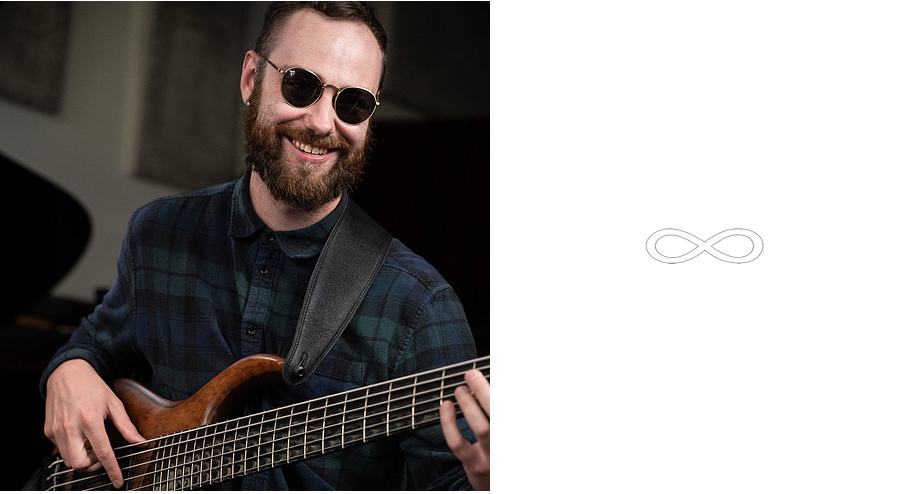 Max is currently performing and recording with his band, the Max Gerl Quartet. While at Berklee College of Music, Max studied jazz and performance with a cadre of heavyweights including John Patitucci, Steve Bailey, James Genus, Victor Bailey, John Lockwood, Susan Hagen, Dave Buda, and Bruce Gertz. Concurrently, he immersed himself in the discipline of ensemble playing under the collective guidance of Tia Fuller, Rick Peckham, and the legendary Hal Crook.
Aside from his own artistry, Max is a highly sought after sideman bassist, having worked with artists such as James Francies, Mayaka McCraven, Jordan Rakei, Cameron Graves, Stanley Clarke, MLE, Jon Bap, Floyd Fuji, Tia Fuller, Shaun Martin, Bernard Wright, Chris Cheek, Beka Gochiashvili, Blaque Dynamite, Spirit Fingers, Simon Moullier, Nino Katamadze & Lamine Toure and Group Saloum.
"When I first heard Maximilian, I was impressed with his steadiness, along with his outstanding technique and dexterity on both instruments, which he uses to make next level music....a unique bass player who excels on electric &  acoustic bass" - Stanley Clarke
"Gerl's bass is frenetic and intricate, but never bounces out of the groove" - Downbeat Magazine
​Listed by Jazzwise Magazine as  "Rising Jazz Artists: Who To Look Out For'"
Album credits: FUSION - Acoustic & electric bass
---
XANDER NICHTING - Violin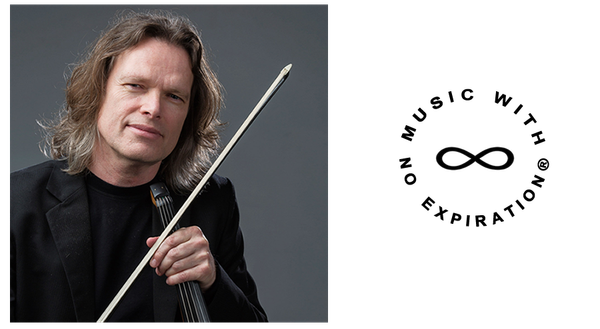 Xander is music embodied - a solo artist, music director, arranger, and violinist, he also composes his own music and writes & produces extensively for other artists. In addition to performing on the traditional concert violin, Xander performs on a specially designed electric violin and was the first to graduate from the Conservatory in the Netherlands with this unique six-stringed instrument.
At a young age, Xander found music by playing with a local gypsy group, which formed the basis for his violin work and his style of music today. Xander is the author of the very successful online violin course, CREATIVE VIOLIN. In addition, Xander is also the founder of VIOLIN TRACKS - a musical production company that will provide strings and solo violin tracks for your recordings in any genre.
Album credits: Dystopian World, FUSION - violins, viola
---
SCOTT JACKSON - Drums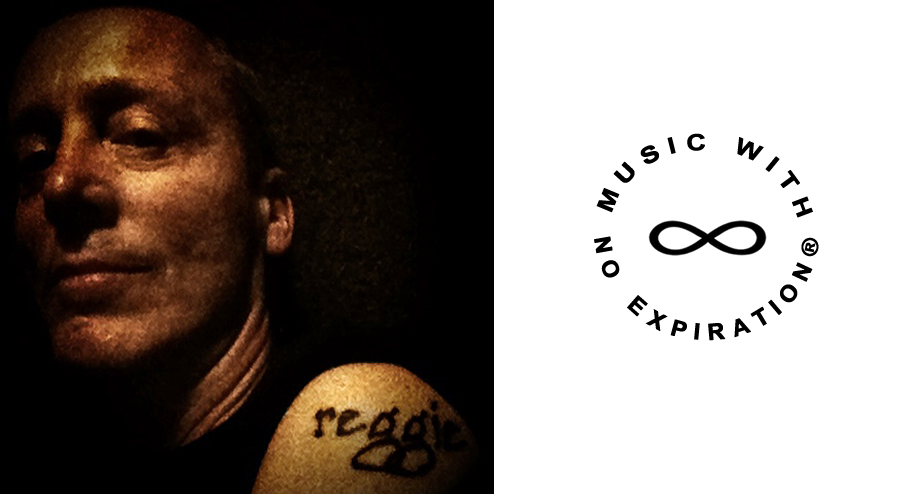 Whether performing in major venues from Coast to Coast or laying down tracks in the studio, Scott's credentials are impressive.
His TV/movie appearances & soundtracks include: The Tonight Show, A Capitol Fourth on PBS, The Joan Rivers Show, The Jerry Lewis Telethon, Disney's Fantasia 2000, Inspector Gadget, Bob Roberts, Lonely Hearts, My Father's Son (composer).
You may have also heard him on many popular TV commercial sountracks: Anheuser Busch, Busch Gardens, Compaq, Dodge Trucks, Edward Jones Brokerage, Jack Daniel's, Michelob, and Paper Mate.
Scott has several recordings with Freeway Philharmonic and performed with a diverse range of artists including: Susan Anton, Peter Asher, Martha Raye, Joanie Bartels, Dudley Moore, Lisa Haley, Hal Crook, Frank Potenza, Lloyd Baskin (SeaTrain), Bob Birch (Elton John), Charlie Bisharat (ShadowFax), Rob Meurer (Chris Cross), Tim Bogert (Vanilla Fudge), George Burns, Tim Robbins, Jeff Allan Ross( (Bad Finger), Dan Hicks, Lauren Wood, Leo Sayer, John Jorgensen, Leland Sklar, Jennifer Kimball, and John Pagano (Burt Bacharach).
Album credits: Music That Tells a Story - drums/percussion
---
JOAN JACOBS - Narration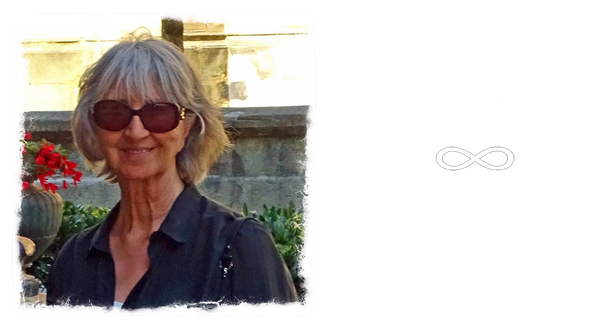 Joan Jacobs is a native of England, now residing in Los Angeles. Her theatrical experience as an actor and singer has led to her work as a gifted voice-over artist. Joan's voice has been heard in a variety of venues as diverse as: presentations to the academic community, narrator of "The Seven Senses", a documentary about the exploratory play of children, and poetry-reading accompaniment in performances with "The Definiens Project" music ensemble.
Album credits: Children Of Conflict - narrator
---
THE LIVING PEN - Author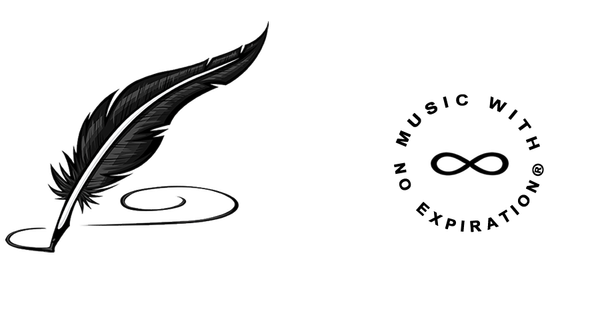 Blu DuBois is a member of the community of writers at The Living Pen bringing stories to life. While every life has a story, every story comes to life at TheLivingPen.com.
Album credits: Children Of Conflict - word-smith
---