Before contemporary music became the stuff of commerce rather than creativity, classical and early music was the true sonic currency able to talk about the heavens above, describe whole seasons in the sweep of a bow, unify nations, move people to tears, to be powerful and poignant and full of purpose. Peter Xifaras is the perfect artist to put together such a piece, a contemporary sound built on timeless traditions, himself an artist able to move between worlds. Children Of Conflict is a piece of conceptual music that is as timely as it is tender, as graceful as it is moving, and as beautiful as it is heart-aching.
---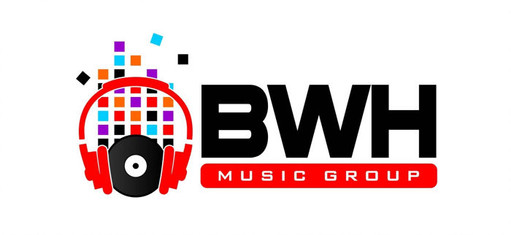 After experiencing the entire work, one is inspired to help the people represented. The music is tragically beautiful, and the visuals are starkly honest. This work is relentless and uncompromising. Quality is on full display from every angle. The Czech National Symphony Orchestra, conducted by Marek Štilec delivers an artistically bold performance of this master work by Peter Xifaras. Bravo!
---

Peter combines delicate single-note melodies with harmonics, and intersperses chords with quick, melodic runs that fit together with tremendous cohesion - Mike Varney, Guitar Player Magazine
---

Children of Conflict is a powerful, classical work of music over six movements which touches the very soul, as it brings home the senseless, destructive hopelessness of War, of conflict; the wider effect, the long term grief, despair and tragedy which eventually changes nothing.
---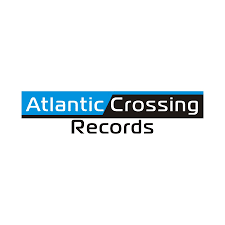 The music is gorgeous, and it is beautifully arranged. Great mix, it has real depth and presence! - Kim Maerkl, Atlantic Crossing Records
---

Peter Xifaras treats us to a wonderful collection of works with familiar themes that serve as points of departure as he explores delightful variations - John Schroeter, Fingerstyle Guitar
---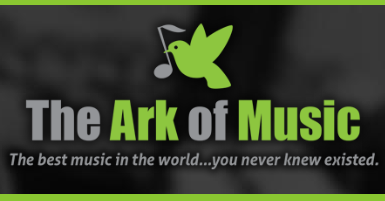 Children of Conflict is a powerful work, championing social justice for the world's disadvantaged and war-stricken children. It is stirring and emotive, and Xifaras' performance is masterful. This is a must-hear work for anyone interested in either social justice or classical music alike.
---

A variety of instrumentation and styles makes Peter's music an innovative world adventure as many styles of music effortlessly glide across the fret board - Robert Silverstein, 20th Century Guitar
---

WE NEED HOPE: PETER XIFARAS SHOWS US DEEP INSIDE THE LOST INNOCENCE OF THIS HARSH WORLD. 
 Children Of Conflict from the USA-based multi-talented classical creative Peter Xifaras is a really stunner that needs to be played loud all over the world. Its texture is packed with true love to the world, as this is a real message that should strike hot to so many who have felt the pain. Performed to perfection, this is a statement song.
---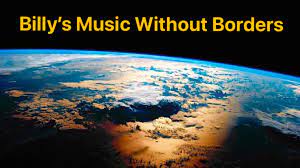 It is so very easy to talk about war. Nobody is in favor of it. It feels noble to express the most obvious sentiment and call that wisdom. I don't know the answer to any conflict, but I have taken the 20-minute challenge to see and hear and feel the losses of dead children and even worse the "Children of Conflict" living through total madness — gassed with the inevitable cloud of lies that have always defined the onset of war. Beauty awakens the soul to act. Peter Xifaras and the Czech National Symphony Orchestra have made something beautiful to awaken your souls to act. What are you gonna do?
---

This work raises a flag to the children who daily are faced with simply trying to survive in the conflict zones of the world, children who have never had a choice, children who think to live like this is perfectly normal. Once you look into the eyes of the men, women and children captured on the footage that complements the orchestral suite Children of Conflict, it is incredibly difficult to say their lives are anything like 'normal'.
Their deep sadness of their very soul, is there for those to see, who seek to understand and is captured once again through the eye of the camera, the weeping of the violin strings, the faces of the musicians who created the music, the passion and desire to try to make a change through the healing power of music.